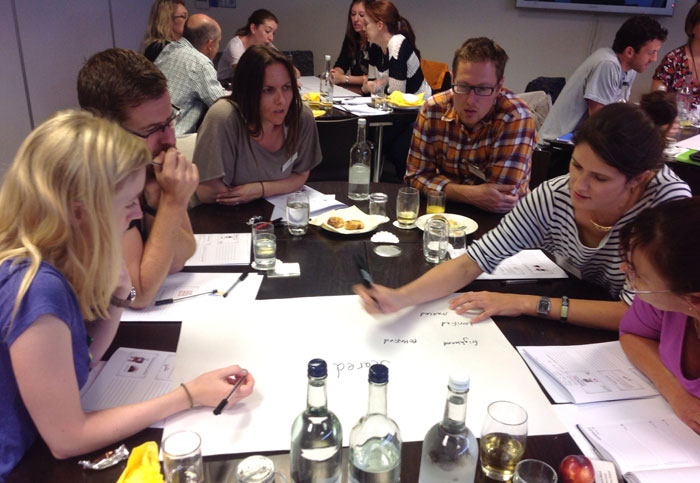 Training can be organised on-site at your school or agency, or at a centralised location if more than one school is being trained together. This bespoke training focuses on active learning so that one experiences and practices lessons and skills that will make your implementation both engaging and successful. The PATHS® Programme for Schools (UK Version) implementation is most successful when there is strong principal, administrative and parent support. As a result it is important for principals and other support staff to attend trainings with their staff.
How long is the training?
Workshops usually last 1.5 days and are limited to 30 participants. The training days are usually conducted in a sequence; first there is an introductory day prior to beginning implementation, followed by teacher use of beginning lessons and skills, and then a second day is held roughly a term later.
For specific information on your training needs, contact the UK Master Trainer, Mairead Ewart
What does the training look like?
The training will address the evidence base for the programme as well as the main concepts and learning techniques within it. Training will be provided at either Year Group or Key Stage level. The training will cover:
Introduction toThe PATHS® Programme for Schools (UK Version)
What is SEL and why is it important?
SEL and the underpinning logic
The PATHS® Programme for Schools (UK Version) evidence base
Links to the curriculum
Core programme concepts
Programme examples, modelling and practical training
Questions and Answers
Next Steps…
For more information on how your school can benefit from the PATHS® programme, training and coaching or to order a pack from us, get in touch.
Learn More