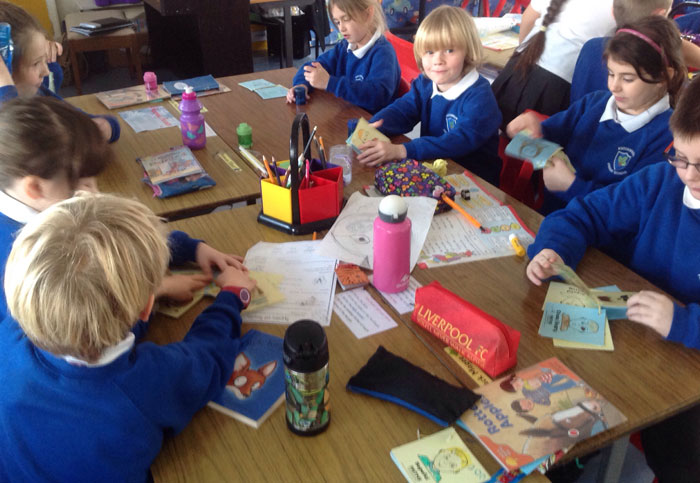 ​PATHS® Education UK has been delivering The PATHS® Programme for Schools (UK Version) in over 120 schools across Northern Ireland.
Between 2008-2012, 12 schools across the Craigavon and Lurgan areas took part in a Randomised Controlled Trial of PATHS®. A further 30 schools implemented the programme in Greater Belfast from 2013 and PATHS® has grown from strength to strength across Northern Ireland since then. We have just completed a 4-year implementation of PATHS® in 40 schools across the West of Northern Ireland (Enniskillen, Omagh, Strabane, Derry/Londonderry and Limavady), and just started working with 16 additional schools in 2017. In 2018/19 we have signed up a further 22 schools to begin implementing the programme.
"It is very clear the impact of the PATHS® Programme. The PATHS® programme is evidently developing in our children: respect; own rules for sport/play; kindness; playing fair; social justice and teamwork skills. It is developing skills for 21st Century adults! This is a cutting edge programme - part of PDMU."
(ETI CRED Inspector, Enniskillen Integrated Primary School, Enniskillen (December 2014))
"Pupils learn to manage and control their emotions which leads to calmer classrooms and playground, by using the Control Signals and [PATHS®] techniques."
(Principal, Greenhaw Primary School, Derry/Londonderry)
Next Steps…
For more information on how your school can benefit from the PATHS® programme, training and coaching or to order a pack from us, get in touch.
Learn More