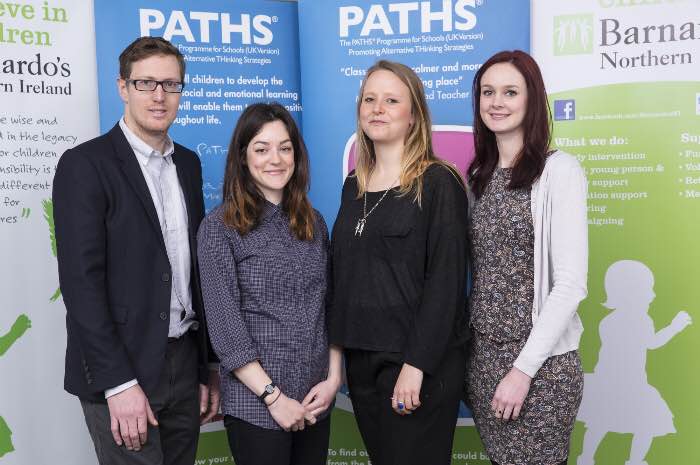 PATHS® Education UK has been delivering The PATHS® Programme for Schools (UK Version) in 17 schools across London since March 2013.
We are currently involved in schools in the following areas:
Waltham Forest
Tower Hamlets
North Southwark
North Greenwich
Lewisham
"The PATHS® Plus Programme has integrated fantastically into our school ethos of inclusion and achievement for all. Through systematic, regular support and training from the PATHS® tutor, all members of staff are equipped with a shared vocabulary for supporting children in developing their skills in social interaction, problem solving, recognising and dealing with emotions amongst other skills. An individual intervention programme for those children needing more practise at these PSHE skills comes in the form of Friendship Groups, a small-group, adult-led programme where we have already begun to see a rise in these children's self-esteem and social skills".
(Holly Westlake, Vauxhall Primary School, London)
Next Steps…
For more information on how your school can benefit from the PATHS® programme, training and coaching or to order a pack from us, get in touch.
Learn More