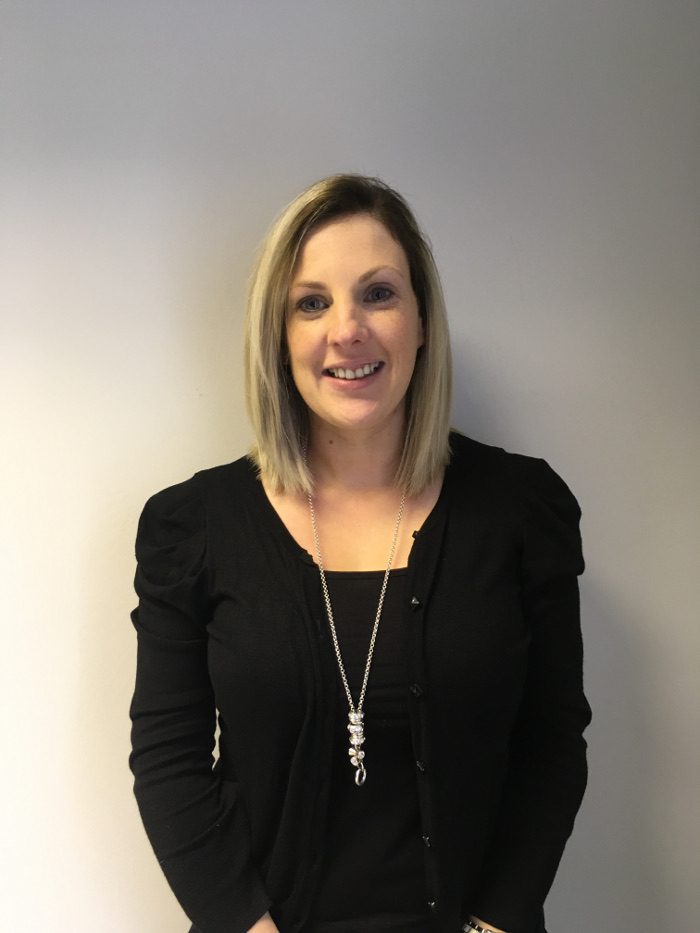 Mairead Ewart
Children's Services Manager & PATHS® Trainer, UK-wide
mairead.ewart@barnardos.org.uk
Mairead Ewart has worked in the Education sector for over 10 years, as a teacher, a coach and a trainer. Mairead began her career as a Secondary School teacher, teaching Religious Studies, English, Personal, Social and Moral Education, and Citizenship Studies for 6 years. She then moved to Barnardo's, the Children's Charity, where she was employed initially as a Coach for the PATHS® Curriculum in Northern Ireland. Mairead was also involved in anglicizing the PATHS® Programme to make it culturally suitable for a UK audience. She is currently managing two wide-scale implementations of PATHS® across NI and the UK. As Children's Services Manager for both the PATHS® and PATHS® Plus Programme, Mairead is responsible for managing the Coaches and Friendship Group across the UK and for overseeing the day-to-day implementation of the PATHS® programme. In addition to this, Mairead has also received accreditation with PATHS® Education Worldwide as a Certified Trainer and coordinates and leads PATHS® Trainings across the UK for Barnardo's.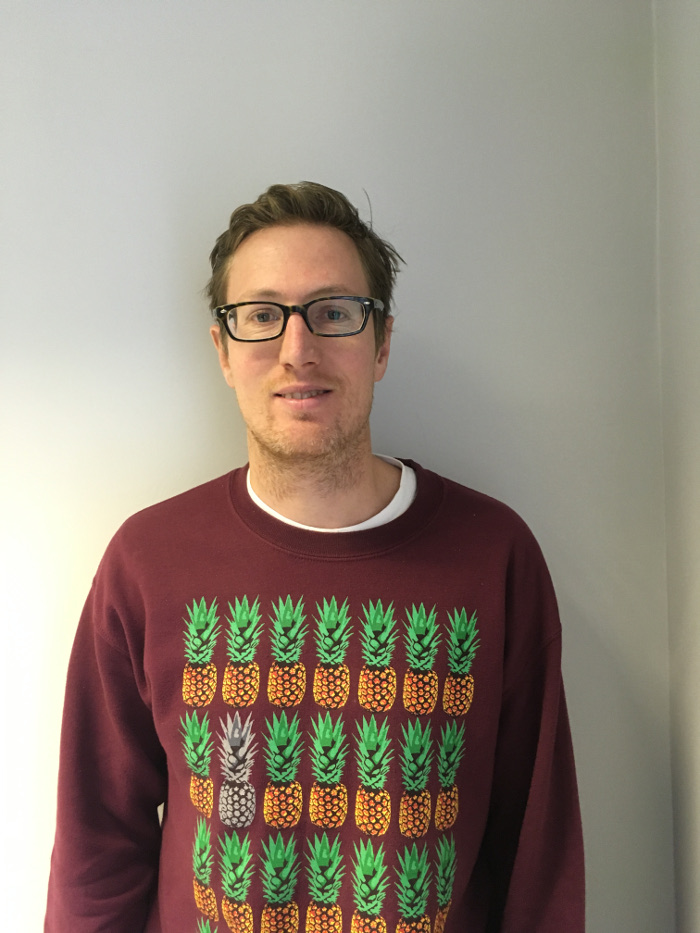 Tim Souster
Programme Co-ordinator/Coach, London
tim.souster@barnardos.org.uk
Tim is a PATHS® co-ordinator in London, working with schools in several boroughs in the south and east of the city. He has a degree in English from Oxford University and an MA in Children's Literature from Birkbeck.
Before joining Barnardo's Tim worked as an English teacher in Barcelona and then as a primary school teacher, Literacy coordinator and PSHE coordinator in south London for nearly ten years. His experiences working with children with differing needs and from challenging backgrounds persuaded him of the necessity of teaching social and emotional skills in order to foster a positive, supportive and caring atmosphere within which both teachers and children can thrive. Tim has recently been awarded PATHS® Affiliate Trainer Status with PATHS® Education Worldwide and now trains teachers in the programme.
Tim has two daughters and his work with PATHS® has had an impact on his parenting as well as his teaching!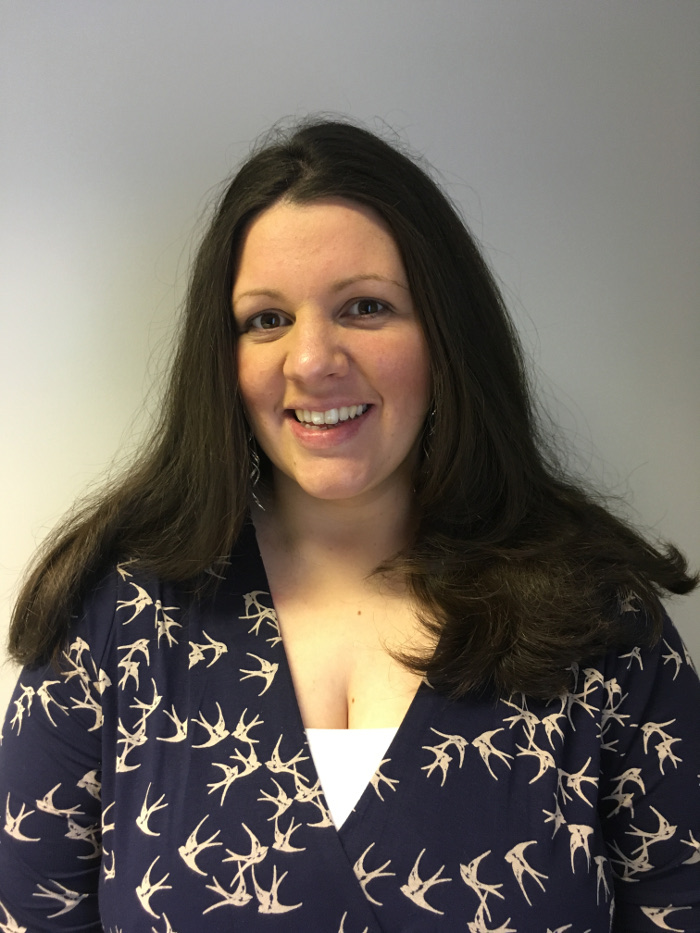 Lindsay McSparron
Programme Co-ordinator/Coach, Northern Ireland
lindsay.mcsparron@barnardos.org.uk
​Lindsay is an affiliated PATHS® trainer and one of three Programme Co-ordinators/Coaches of PATHS® for the West of Northern Ireland, with Barnardo's NI in supporting schools with effective implementation of PATHS®.
Lindsay is a qualified primary school teacher with BEd(Hons) degree with Science and before joining the Barnardo's NI PATHS® team in August 2014, she taught for 8 years in schools across the West of Northern Ireland.
Throughout her teaching career, Lindsay looked to the individual needs of her pupils and recognised that the first step in academic success was often through first addressing the individual's social and emotional needs.
Lindsay views working with the young people of our society as much more than a career but as a vocation and feels privileged in being able to equip our next generation with the strategies and skills needed to be able to reach their full potential with confidence.
Next Steps…
For more information on how your school can benefit from the PATHS® programme, training and coaching or to order a pack from us, get in touch.
Learn More