PATHS® Coaches
The coaches work to support schools to effectively implement the PATHS® Programme for Schools (UK Version) with fidelity.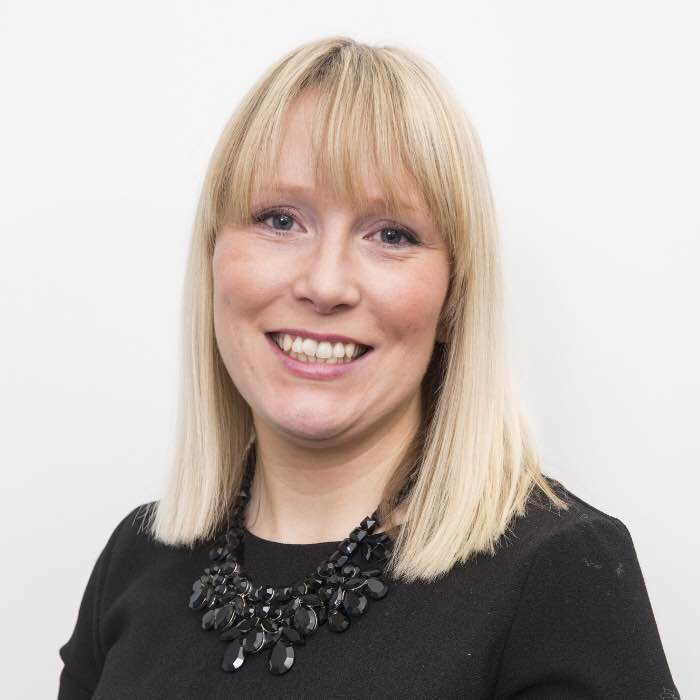 Gail Irwin
Programme Co-ordinator/Coach, Northern Ireland
Gail is a PATHS® co-ordinator/coach across the Western region of Northern Ireland. Prior to this Gail was a Primary school teacher and subject co-ordinator with 8+ years of experience across foundation, KS1 and KS2 in both Northern Ireland and London. During this time Gail took breaks from her teaching career to work on two large scale educational research projects called the EPPNI Project (Effective pre-school provision in NI) and 'Our Shared Vision Project'- Belfast. Working on these projects helped her recognise the impact early education and parental input has on a child's academic success and Social/Emotional wellbeing.
Gail has also spent 2 years training and facilitating young people and adults in Apprenticeship NI and QCF qualifications in Childcare and Essential skills. All of these experiences combined with having achieved a BSc Psychology have cemented her belief that early intervention programmes in SEL can eliminate many of the behavioural and emotional problems that act as barriers to learning in many children, young people and adults, thus preventing them from achieving their full potential both academically and in many areas of their lives. Social and Emotional understanding can provide children with the tools to overcome these barriers.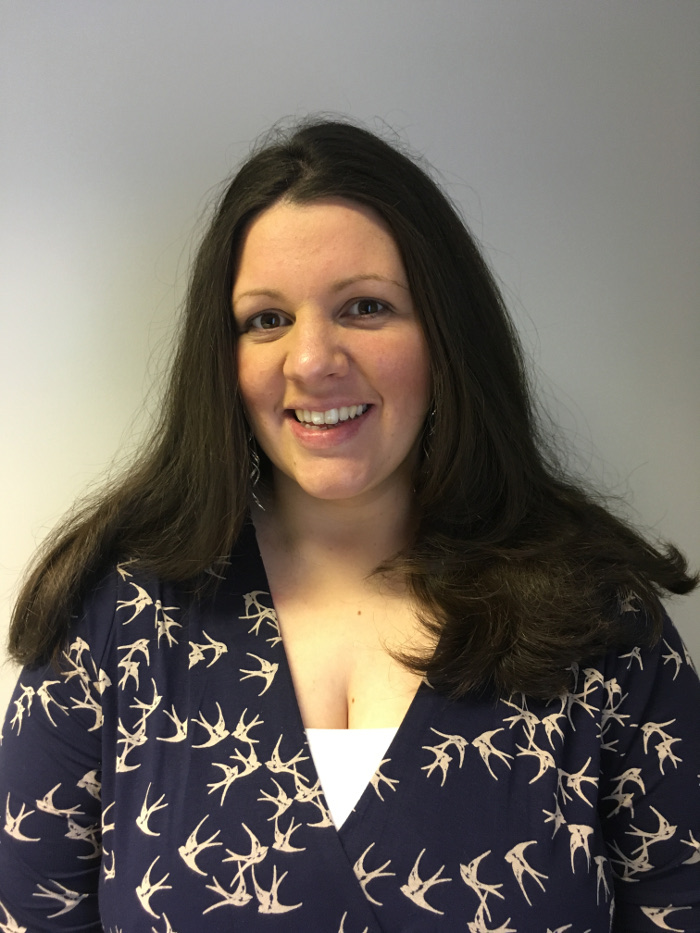 Lindsay McSparron
Programme Co-ordinator/Coach, Northern Ireland
lindsay.mcsparron@barnardos.org.uk
​Lindsay is an affiliated PATHS® trainer and one of three Programme Co-ordinators/Coaches of PATHS® for the West of Northern Ireland, with Barnardo's NI in supporting schools with effective implementation of PATHS®.
Lindsay is a qualified primary school teacher with BEd(Hons) degree with Science and before joining the Barnardo's NI PATHS® team in August 2014, she taught for 8 years in schools across the West of Northern Ireland.
Throughout her teaching career, Lindsay looked to the individual needs of her pupils and recognised that the first step in academic success was often through first addressing the individual's social and emotional needs.
Lindsay views working with the young people of our society as much more than a career but as a vocation and feels privileged in being able to equip our next generation with the strategies and skills needed to be able to reach their full potential with confidence.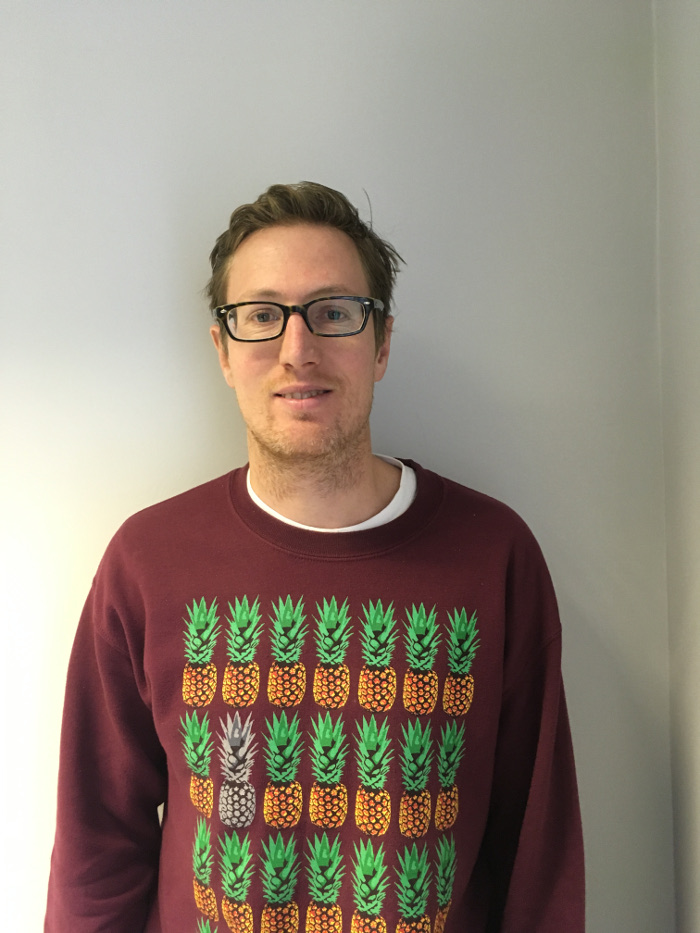 Tim Souster
Programme Co-ordinator/Coach, London
tim.souster@barnardos.org.uk
Tim is a PATHS® co-ordinator in London, working with schools in several boroughs in the south and east of the city. He has a degree in English from Oxford University and an MA in Children's Literature from Birkbeck.
Before joining Barnardo's Tim worked as an English teacher in Barcelona and then as a primary school teacher, Literacy coordinator and PSHE coordinator in south London for nearly ten years. His experiences working with children with differing needs and from challenging backgrounds persuaded him of the necessity of teaching social and emotional skills in order to foster a positive, supportive and caring atmosphere within which both teachers and children can thrive. Tim has recently been awarded PATHS® Affiliate Trainer Status with PATHS® Education Worldwide and now trains teachers in the programme.
Tim has two daughters and his work with PATHS® has had an impact on his parenting as well as his teaching!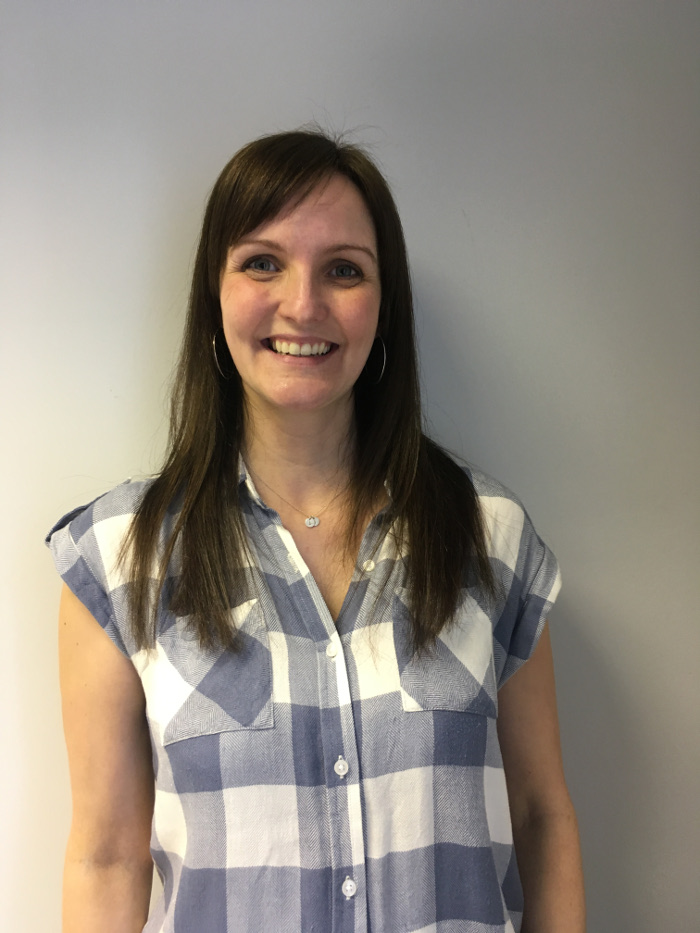 Hazel McGeoch
Programme Co-ordinator/Coach, Scotland
hazel.mcgeoch@barnardos.org.uk
Hazel McGeoch has worked in the education sector for over 10 years. She is a primary teacher, a City and Guilds qualified trainer and a SQA assessor and verifier. She has spent a considerable amount of time working with harder to reach and excluded young people providing tailored personal development support and career guidance and has received specialised training in mental health and counselling.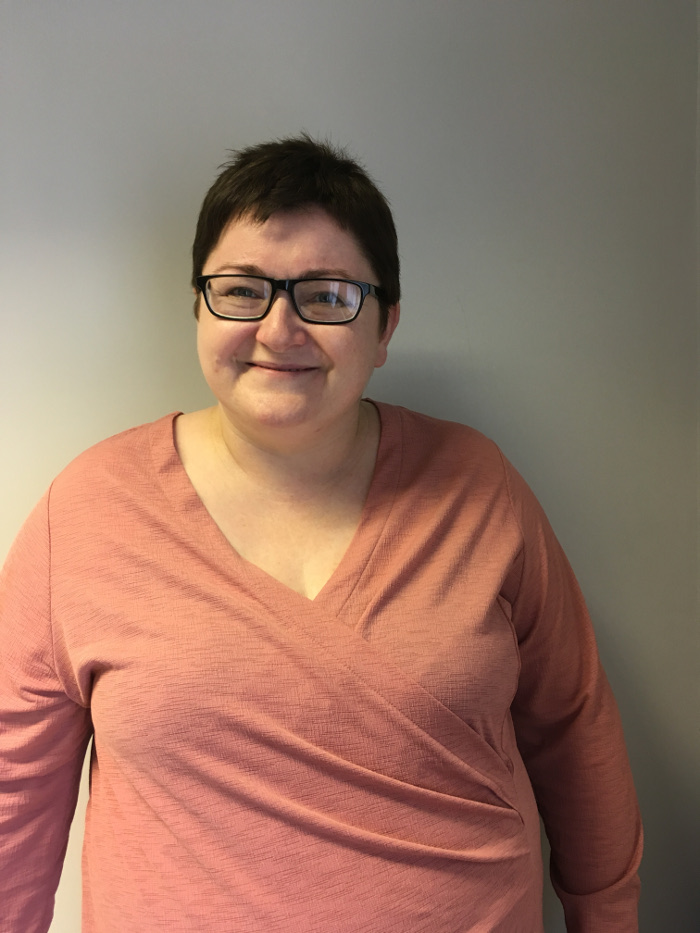 Martina Luiten
Programme Co-ordinator/Coach, Northern Ireland
martina.luiten@barnardos.org.uk
Martina joined the West team as a PATHS® co-ordinator/coach in August 2015 having previously taken time out to be with her family after the birth of her fourth child. Martina qualified as a teacher with a First Class Honours from St. Mary's University College of Education in Belfast and taught for seven years in a range of classes throughout schools in Northern Ireland. There followed a move to Dublin where she became a School Completion co-ordinator, in Dublin's North Inner City, working with children and young people at risk of not completing their education. This enabled her to participate in training and delivery of the Strengthening Families Programme and others which she enjoyed immensely. The work involved made Martina very enthusiastic to join the PATHS® team where she is enjoying working with schools to support the development of the caring ethos of PATHS® .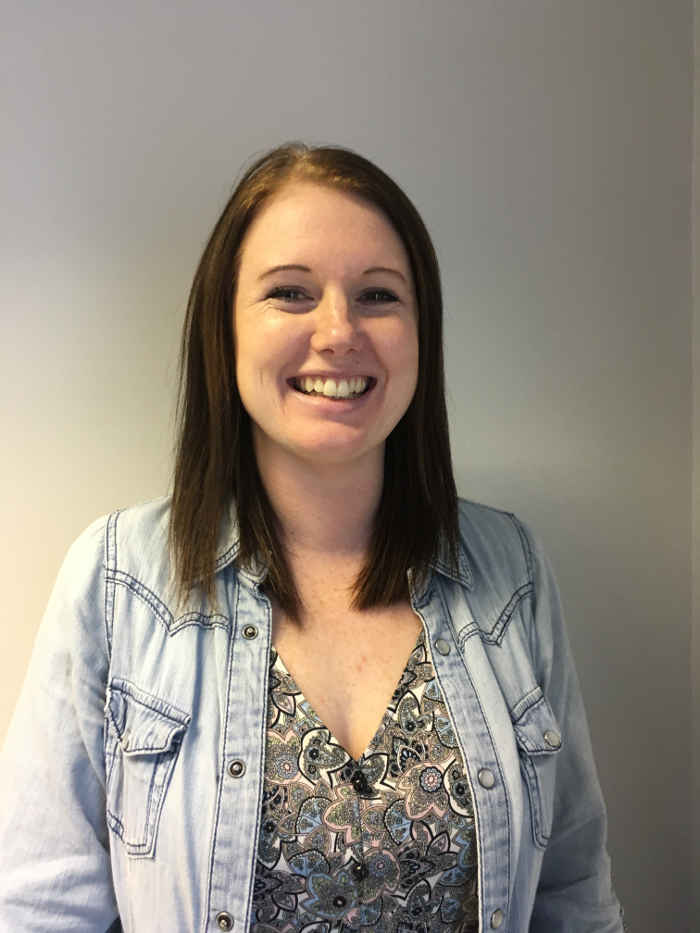 Elaine Britton
Programme Co-ordinator/Coach, Wales
elaine.britton@barnardos.org.uk
​Elaine is the PATHS® co-ordinator in Wales. She has a BA Honours degree in Primary Education with Qualified Teacher status and is also a qualified Learning Coach.
Before joining Barnardo's Elaine worked as a Primary School teacher and has experience across the full age range from Nursery to Year 6. Alongside this Elaine has much experience of working with older pupils in her role as Leaning Coach. Elaine worked closely with pupils who had disengaged with school and also pupils who were displaying difficulties in regards to social and emotional skills. It was whilst working with these pupils that Elaine recognised the importance of early intervention and delivery of effective social emotional leaning programmes that provide children with the fundamental life skills required to cope with everyday issues and maximise learning.
Elaine also has two daughters that love the characters introduced in PATHS® and she often uses PATHS® strategies at home to support the development of her own children.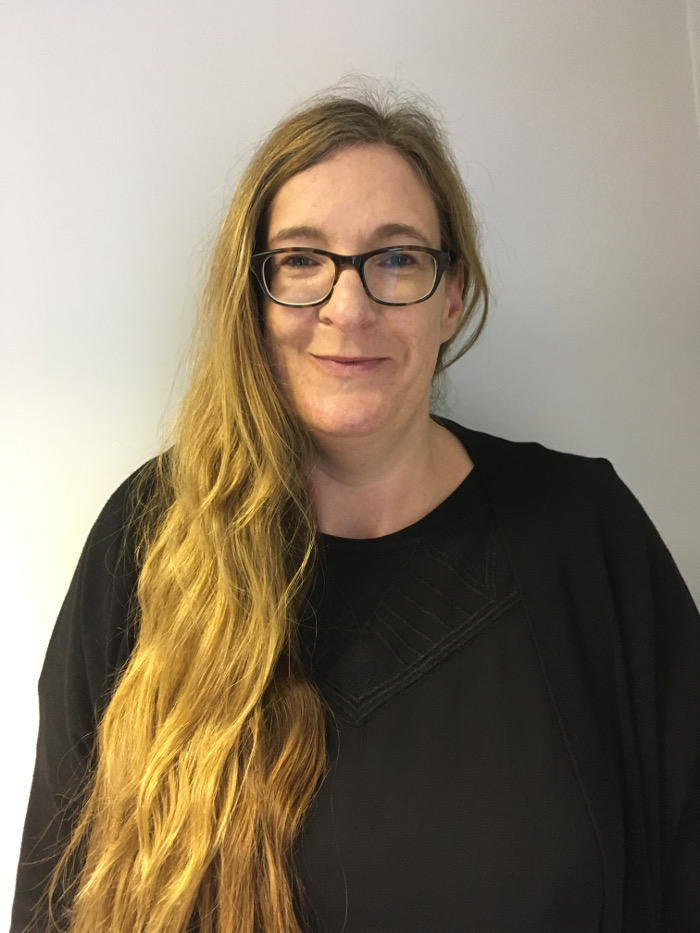 Georgina Knappe
Programme Co-ordinator/Coach, Swindon
georgina.knappe@barnardos.org.uk
​Georgina is a PATHS® co-ordinator/coach in Swindon and Wiltshire. Georgina is a qualified Primary School teacher with 8 years teaching experience which included developing a Nurture Base supporting children aged 4-7 with emotional and behavioural difficulties, unable to access mainstream education. She also has a post graduate certificate in Integrated Centre Leadership which she received from the University of Wolverhampton in July 2014.
Georgina has dedicated her career to working alongside children and families to support their emotional, social and personal development and to improve the lives of children and families. She has worked alongside young people from the age of 1-18. Georgina understands and is aware of the many different issues that children face and how these impact on their emotional, social and personal development and wellbeing.
Following her teaching career, realising the importance of personal, emotional and social wellbeing on the academic growth of children, Georgina worked for a Barnardo's family intervention service in Wiltshire, alongside supporting children on a 1-1 basis, she has also co-facilitated programmes for parents/carers exploring attachment, assertiveness and parenting.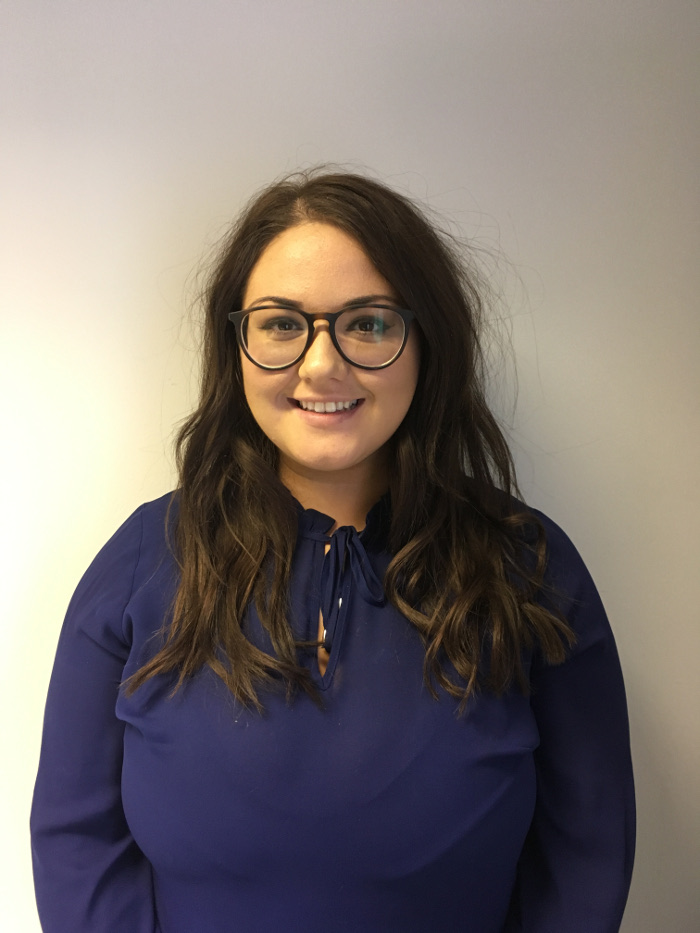 Whitney Kearney
Programme Co-ordinator/Coach, Northern Ireland
whitney.kearney@barnardos.org.uk
​Whitney joined the PATHS® team in August 2016 as a PATHS® co-ordinator based in the West of Northern Ireland. Whitney completed a degree in education then went on to qualify as a primary school teacher in 2013. She then worked as a primary school teacher in Southampton for 3 years and during this time maintained a focus on the mind-set of the children she taught and often found that when children were aware of their mood/feelings and how to change these, that academic success often followed.
Whitney is really enjoying supporting schools and children in the PATHS® programme and finds the whole school approach as well as supporting staff and parents really makes the programme effective.
Next Steps…
For more information on how your school can benefit from the PATHS® programme, training and coaching or to order a pack from us, get in touch.
Learn More